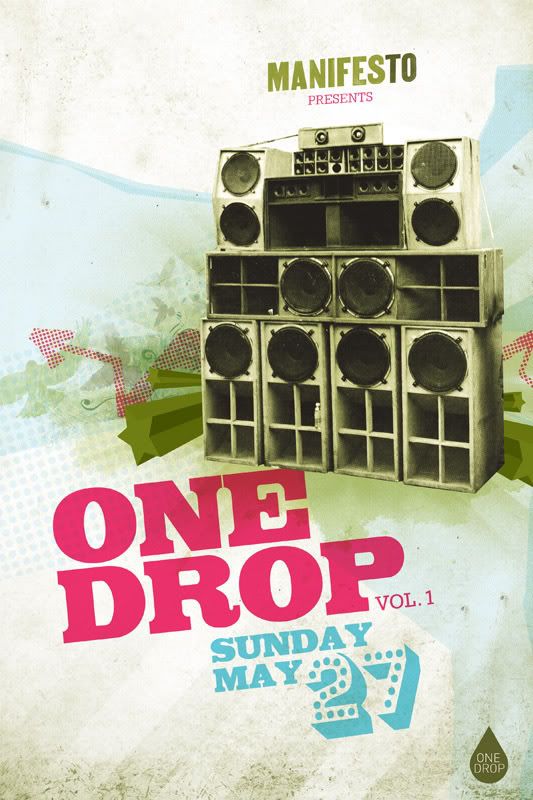 Ground Illusionz will be performing this Sunday at Crosstown (178 Bathurst @ Queen) to kick off a series of monthly fundraising jams called The One Drop. Sanga Genesis will provide the needle-works for our set which will get started around 9:00P.
The One Drop will bring together Toronto's best Hip Hop acts spanning all elements, leading up to a huge four day long festival this September called Manifesto. You definitely don't want to miss out on this.
Acts include: MEC, Supernaturals, Dj Dopey, Son Of SOUL, Abdominal, J-Tec, Scratch Kat, Dj Law & many more!
Remember where you heard it first!
The complete flyer is here:
(Front)
(Back)